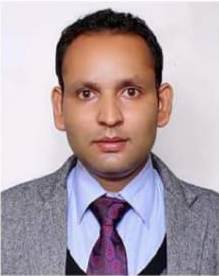 Warm salutation from the Kingdom of Himalayan Land, Nepal. First of all I am very thankful to all who are showing Interest to business with us Ishan International Overseas Pvt. Ltd. uphold the principles of Integrity, Quality Service, Industry, Creativity and Professionalism for our Clients.
Everyone knows that during the past two decades there has been a growing awareness, in all economies developed and or developing one, of the benefits of a more professional approach to the organization of people Human Resources at work, largely due to the impact of economic depression. Even, the companies which did exceedingly well during the boom period, have now started to recognize the benefits of increased efficiency, in all of their operational areas in order that they may continue to grow or even survive, and such efficiency has to be achieved by or through people.
Hence it's only possible to have the right type of manpower at a right price and right on time. We're always prepared to accept such challenges by integrating each and every type of activities involved in the placement job and bringing them under one Umbrella. I hope once you try to see our service as mentioned above. Looking forward to service you in near future.
Madan Khatiwada
Managing Director