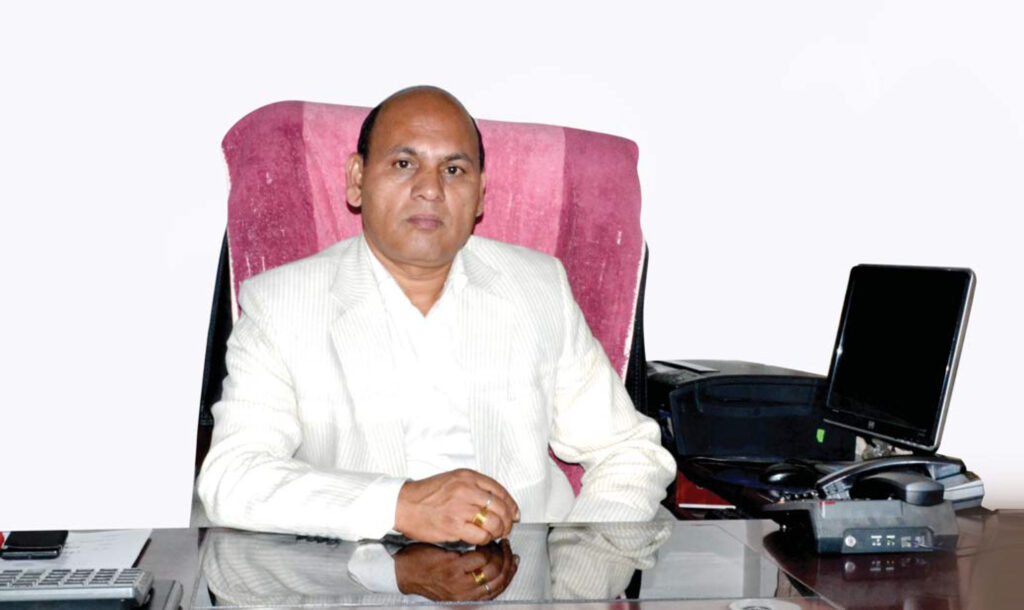 It gives me imense pleasure to introduce Ishan International Overseas Pvt.Ltd. as one of the reputed and reliable recruiting agencies in Nepal, which is duly registered from the Ministry of Labour,Nepal.We are proud to state that within a short and stipulated time frame, we have become one of the best and prominent manpower company for providing the works force to various countries.
We at Ishan International Overseas Pvt.Ltd. completes our manpower supply deals with proper procedures.We believe in competent and honest work force blended with quality.The organization specializes on recruiting of skilled, semi-skilled and un-skilled workers.The company takes full responsibility to recruit categories of employee from Nepal on behalf of any legally authorized and genuine overseas employment regulation of the government of both the concerning countries.
Looking forward to hear from you soon and assuring our best services at all times, I remain.
Thank you !
Tek Raj Gyawali
Chairman